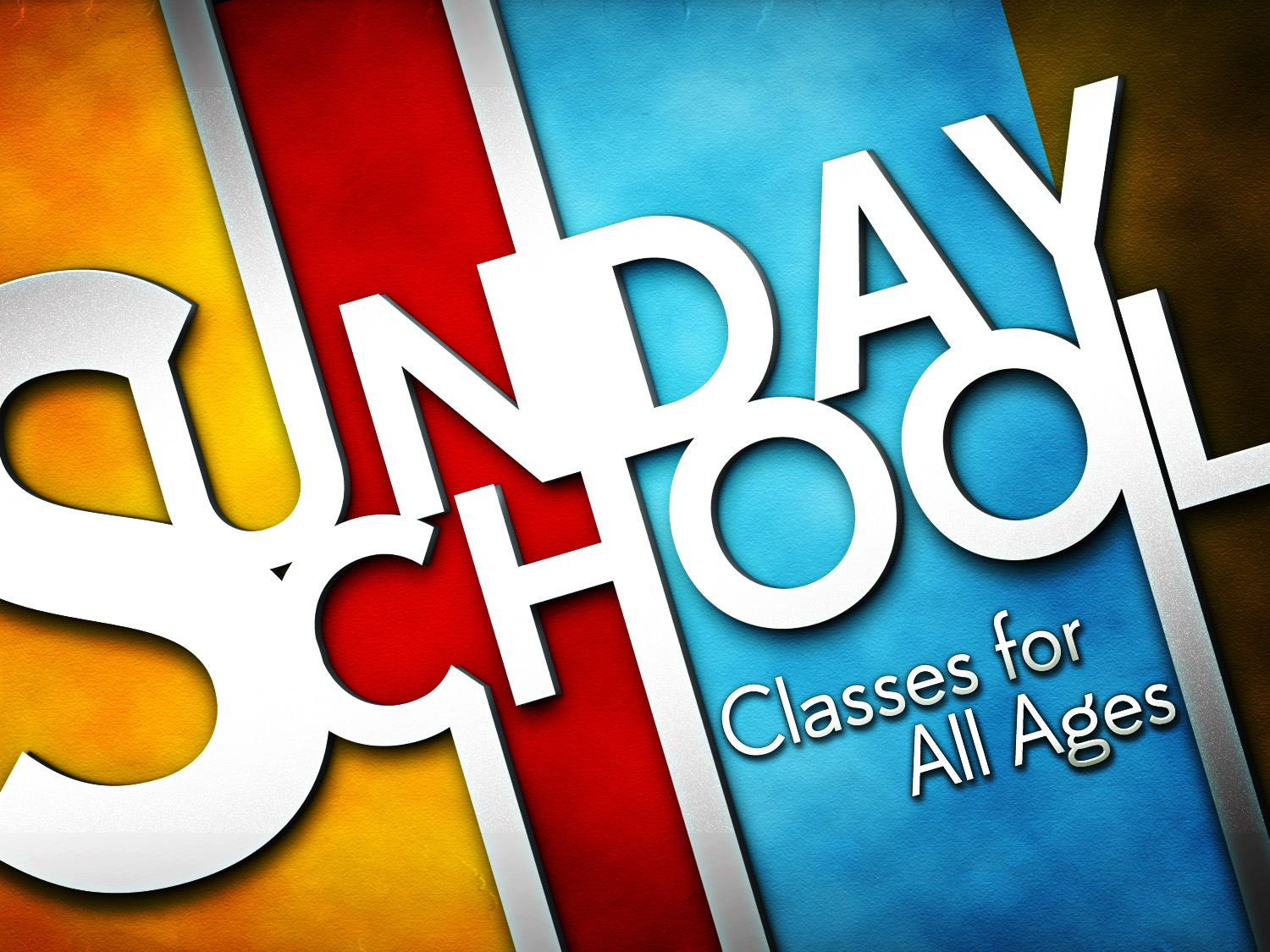 Sunday School
The Sunday School Department prepares disciples of Jesus Christ to be servant-leaders both in church and society.  The Department is committed to passionate and accurate study of God's Word, to living out our faith with dynamic spirituality and to thoughtful engagement with the world around us.
Bro Erhovwo Odorume (Sunday School Superintendent)
Sis Divine Benard (General Secretary)
Men Ministry
The men ministry is instituted to help men discover themselves, be repositioned to fulfill their divine destiny, bring them closer to God, encourage them to become men of integrity, who will make significant and beneficial impact in the lives of their children, spouses, families, in the society and in all facets of life.
This ministry seeks to see Christian men financially and economically buoyant, putting them at the center of the economy and bringing dignity to the family. It also seeks to empower men to cause changes in their lives, families, household of God and in the society. It seeks to empower men that will live impactful lives.
Elder Phillip Itebu (President)
Bro Emeka Ukwuoma (Secretary)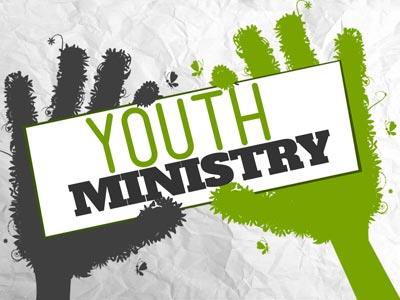 Youth Ministry
The Youth ministry was established with the aim of repositioning young people for maximum impact and  in order for them to fulfill their God-given destinies.
Bro Onyedikachi Offor (President)
Sis faith Adie (Secretary)

Women Ministry
The Women Ministry was established to cater for the overall welfare of all the women. This ministry is geared towards training and empowerment of all women with skills in specific areas in order to fulfil their family obligations as help mate to their husbands. Equally, the women are spiritually strengthened through seminars, workshops and prayer sessions organised regularly.
Sis Ngozi Uzosike (President)
Sis Agnes Itebu (Secretary)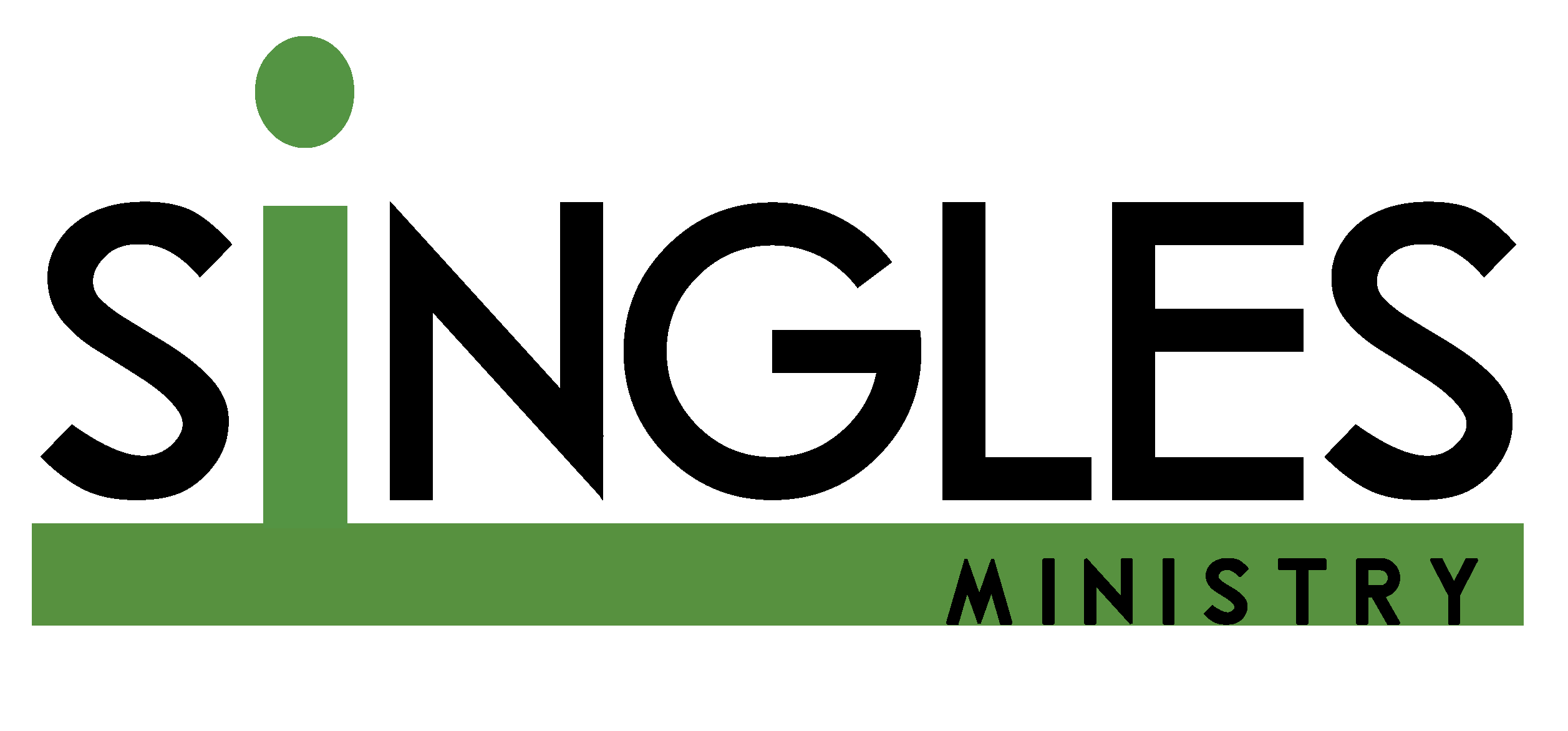 Young Singles
Young Singles is burdened with a vision of preparing singles for marriage. Utilising a multi-dimensional approach towards Christian development, they address singles on every aspect (spiritual, financial, psychological and emotional) until the he or she is fully furnished and prepared for marriage.
Sis Christy Onyenobi (President)
Sis Mary Ugollo (Secretary)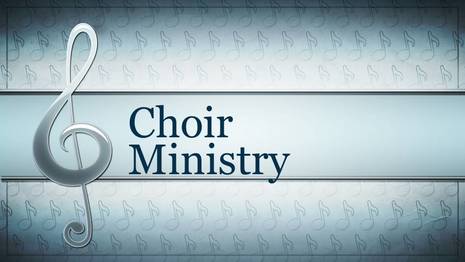 Church Choir
This is the music arm of the church and its responsible the choir, praise team and instrumentalists. This department is fully responsible for the praise and worship sessions during the service. In agreement with the relevant church authorities, organize musical programmes, auditions and give room for ministration to those having special song ministration and also seek modalities to improve the musical dexterity of her team members both physically and spiritually.
Rhema Choir (Youth)
Bro Chidi Okoro (President)
Sis Queensonia Uzosike (Secretary)
The Exalters (Senior)
Sis Joyce Orji (Choir Master)
Bro Joseph Udoh (Assist  Choir Master)
Church Ushers
The ushering department is responsible for the sanctity of the worship venue. They welcome, direct worshippers and maintain orderliness amongst them throughout the service. They also seek modalities to beautify the place of worship to the glory of God and on special occasions theme the place of worship to suit the occasion.
Bro Godwin Okpokiri (Head Usher)
Church Committees
Marriage committee
Elder Oru Agwu (Chairman)
Bro Cyril Ebo (Secretary)

Security Committee
Elder Solomon Archibong (Chairman)
Bro Godwin Opokiri (Secretary)

Medical   Team
Dr Ikedichi Okpani (Chairman)
Sis Ogechi Anyalebechi (Secretary)

Legal Team
Bar Ifeanyi Nweze (Chairman)
Bar Onydekachi Offor (Secretary)

Media committee
Bro Emma Gilbert (Chairman)
Sis Cherish Okoro (Secretary)

Mission Department
Rev Tony Eseh (Chairman)
Rev Churchman Felix (Vice Chairman)
Elder Peter Odeh (Secretary)

Harvest/Thanksgiving Planning Committee
Elder Sunday Okezie (Chairman)
Sis Juliet Obioma (Vice chairman)
Sis Divine Benard (Secretary)

Technical Services Committee
Bro Thankgod Ijeoma (Chairman)
Bro Paul (Secretary)

Revival Planning Committee
Elder Benard  Oshiogwemoh (Chairman)
Sis Jessica Agu (Secretary)

Follow-up Team
Bro Patrick Obeka (Chairman)
Bro Ndubueze Promise (Secretary)

Fund Raising Committee
Elder Samuel Okogbue (Chairman)
Sis Dorcas  Samuel (Secretary)

Welfare Committee
Elder Anderson Edeh (Chairman)
Dr Ikedichi Okpani (Secretary)

Hospital And Prison ministry
Elder Ebenezer Obiajunwa (Chairman)
Bro Darlington Dike (Secretary)

Teenage Department
Sis Christry Benjamin

Children Department
Sis Grace Johnson