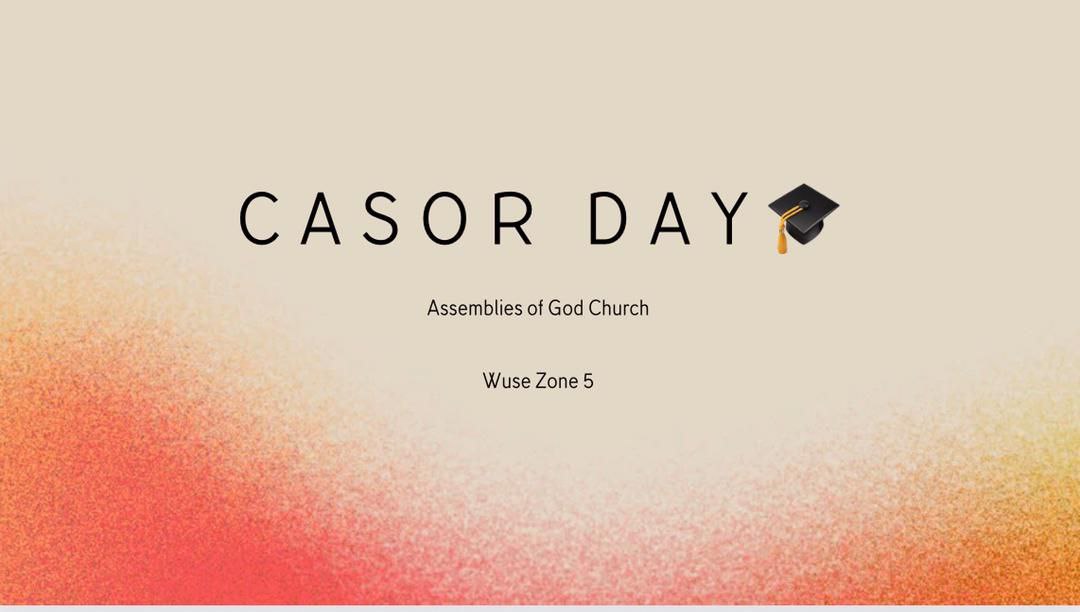 Christ Ambassador Student Outreach Day: A Day of Purpose
The Christ Ambassador Student Outreach Day is a day set aside to recognize and celebrate the commitment and passion of young members within the church community. These Christ Ambassadors are students who actively engage in outreach and service, driven by their faith in Christ and a deep desire to make a positive impact on the world around them.
The Significance of Outreach:
Outreach is a fundamental aspect of the Christian faith. It embodies the teachings of Jesus Christ, who encouraged his followers to love their neighbours and to care for those in need. Christ Ambassadors take this message to heart and seek to put it into practice in their daily lives.
On this special day, the church acknowledges the importance of outreach and service as a way of living out the Gospel message. It serves as a reminder that faith is not merely a personal belief but a call to action, to be the hands and feet of Jesus in the world.
Empowering Young Ambassadors:
The Christ Ambassador Student Outreach Day empowers young members of the church in several ways:
Leadership Development: It provides an opportunity for students to take on leadership roles within the church and gain valuable experience in organizing and participating in outreach initiatives.
Faith Growth: Engaging in outreach activities strengthens students' faith and deepens their understanding of Christian values and principles.
Community Impact: Students have the chance to see the positive impact their efforts can have on the lives of others, fostering a sense of fulfilment and purpose.
Conclusion:
Christ Ambassador Student Outreach Day is a powerful reminder of the potential that young individuals hold within the church. It highlights the importance of outreach, service, and faith in the Christian walk. By empowering and celebrating these young ambassadors, the church not only nurtures their growth but also inspires others to follow their example. It is a day of purpose, love, and faith—a day that reaffirms the church's commitment to spreading Christ's message of hope and compassion to the world.