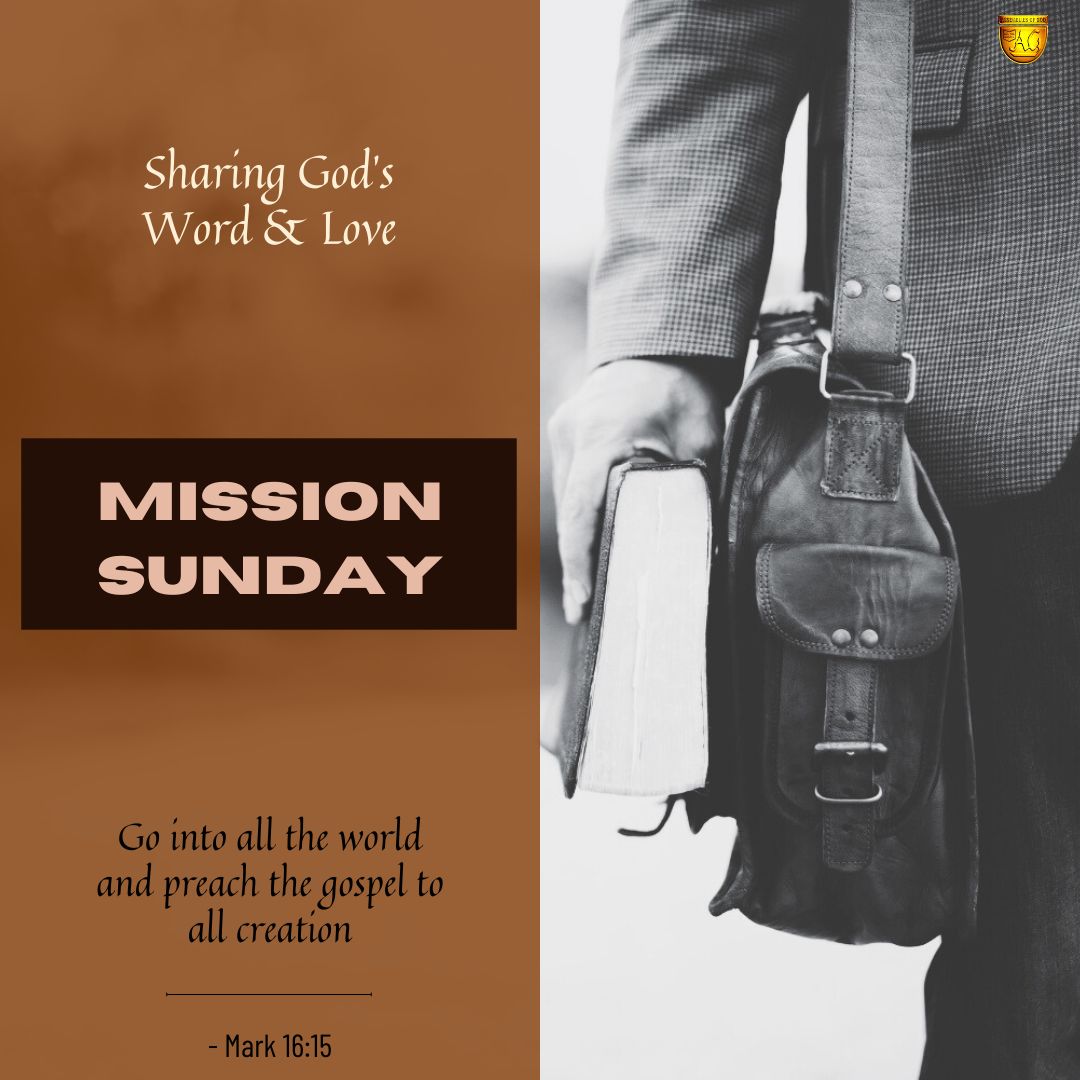 Spreading God's Word & Love
Mission Sunday is a special day observed in Assemblies of God church Wuse to focus on global missions and outreach. It usually takes place on the first Sunday of every month, emphasizing the importance of spreading the Christian faith and supporting missionaries worldwide.
During Mission Sunday, congregations pray for missionaries, share testimonies of their work, and encourage members to participate in supporting mission projects and initiatives. It's a time of raising awareness about the Great Commission, which urges Christians to go and make disciples of all nations.
This day serves as a reminder for believers to actively engage in fulfilling the call to reach the unreached and share the message of God's love with people from diverse cultures and backgrounds.